When playing online casino games like slot online, the first thing that comes to mind is money through winning, if not entertainment. The purpose of playing gambling games vary from player to player. Whatever it is, it is still best to consider how to manage your bankroll when you win from your matches correctly. In this article, you are provided with free tips below to help you know how you can manage your casino bankroll like a pro.
TIPS TO MANAGE CASINO BANKROLL LIKE A PRO
Set a budget limit.
When you decide to play in an online casino, the first thing you should keep in mind is setting a budget for your gambling activities. Playing online, especially something like gambling, should be treated as something that is part of your daily expenses. When playing in an online casino site at a game that you prefer, you should remind yourself not to spend overboard. It means not spending beyond what you can no longer afford. It will help if you keep in mind that limiting the amount of money you can splurge when playing online casino games. The money that you should play with should only fit the amount you decide to spend for entertainment purposes as these values have the possibility to be gone in a snap.
Look for casinos that offer substantial rewards.
A pro tip to help keep your bankroll from dropping is to look for casino sites that can offer their players substantial rewards and other incentives. The bonuses you get from them are the ones you can play with when you are in a gambling match. The rewards that you have received will keep you from spending the money that you have in your bank.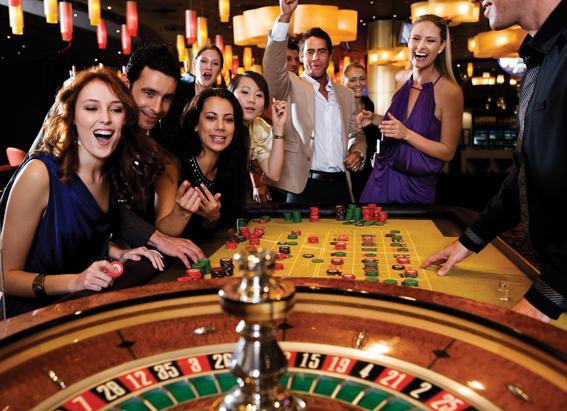 Keep a record of your successes and losses.
When making a decision to play a slot online, it is vital to keep track of the times you have won, and even the times you failed a game. Although frequently, it is much easier to focus on the victories you have reaped on the game, tracking your losses is also a significant thing to consider. The track records will let you know how much accumulated money you have spent while playing the game to achieve the win or have spent in a match but turned out to be a losing game. You must keep a close record of your withdrawals and deposits each time you play in a casino match.
Give yourself time to sort things out.
Dependent on the pace of your playing, you can take the opportunity to relax every other day or once every other month to see if you have really made some progress based on earlier week/month's withdrawals. If you've made a mistake, consider pulling the loss out of next week/gaming month's spending to ensure that you don't lose too much in the longer term. If you've made some money, then you can determine whether to contribute it to your next week/month budget. You may also opt to invest or spend it on something you want for yourself and sparks joy in your heart. This way, you give yourself some time to destress and to sort things out.